We are now FSC Accredited!
29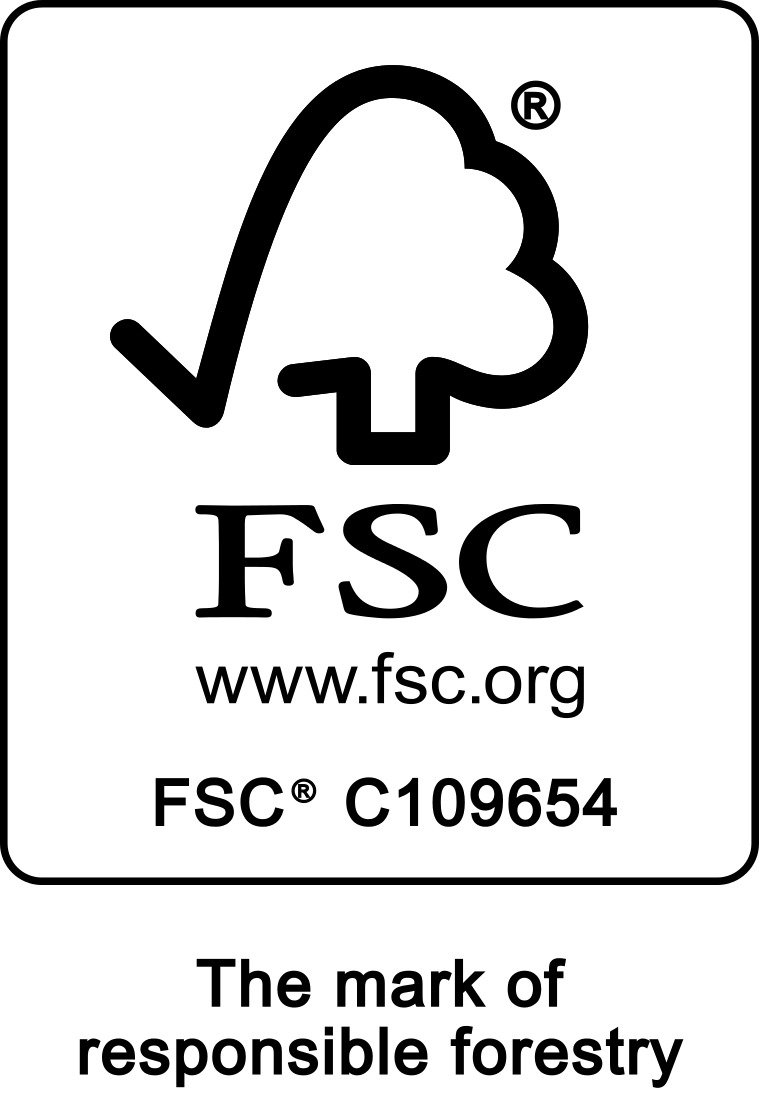 We are happy to announce that we are now FSC accredited!
FSC is an international, non-governmental organisation dedicated to promoting responsible management of the world's forests, something that we're proud to be a part of.
Let us know if you'd like to find out more about our commitment to sourcing and supplying responsibly.